Organic Calendula + Spearmint Lip Balm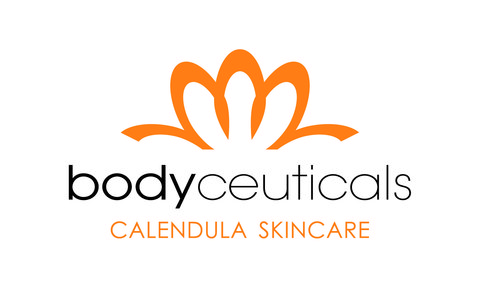 Rich and soothing, our "famous" lip balm contains fresh, organic beeswax from healthy hives in Pacific Northwest, adding a subtle "touch of honey."  A glossy, stay put balm, this is lux living right here...
Made in small batches with the finest organic spearmint oil for exquisite crisp freshness
Suitable for all ages - "kid-friendly"
For all-year, all-weather lip-wear
A sparkling minty fresh, clean feeling for the lips and mouth, this distinct Spearmint lip balm is built like all our balms upon our world class organic, sustainably harvested calendula. With all the goodness of our original lip-wear, and the added freshness of organic spearmint, this classy spread goes on smooth and silky, and of course leaves your lips feeling soft and Healthy without beckoning for more more more...
USDA Certified Organic Producer/Grower

USDA Certified Organic Processor/ Manufacturer

Closed farming system & permaculture practices

Well irrigation = pure water rich in minerals

Farm animals for manure – wildlife for diversity

Non-GMO seed preservation

Organic & Biodynamic practices

Certified Bee Friendly Farm & Apiary using natural beekeeping methods

Herbs carefully harvested & products minimally processed to preserve nutrients
Ingredients:
All natural, Wheat free/Gluten free, Vegetarian Made with fresh Organic Calendula Oil, Organic Northwest beeswax, Organic Spearmint oil, high potency Vegan non-GMO mixed tocopherol Vitamin E, Stevia.